A former Dutch far-right politician who once said "Islam is a lie" and the "Quran is poison" has announced his conversion to Islam.
5th February 2019
Joram van Klaveren, 39, publicized his conversion to Islam yesterday evening.
Whilst writing a book on Islam, Klaveren said his views on the religion changed before he became Muslim last October, local media reported. From 2010 to 2014, Van Klaveren was as a member of parliament for the far-right and anti-Islam 'Freedom Party' (PVV). He resigned after PVV leader Geert Wilders made racist comments about Moroccan Muslims.
Van Klaveren went onto set up his own party but did not manage to win a seat in the 2017 general elections, which led him to quit politics. His conversion to Islam mirrors that of Around Van Doorn, another former PVV politician who converted to Islam. Van Doorn commended van Klaveren on Twitter, stating that he never thought that he would witness so many former PVV members become Muslim.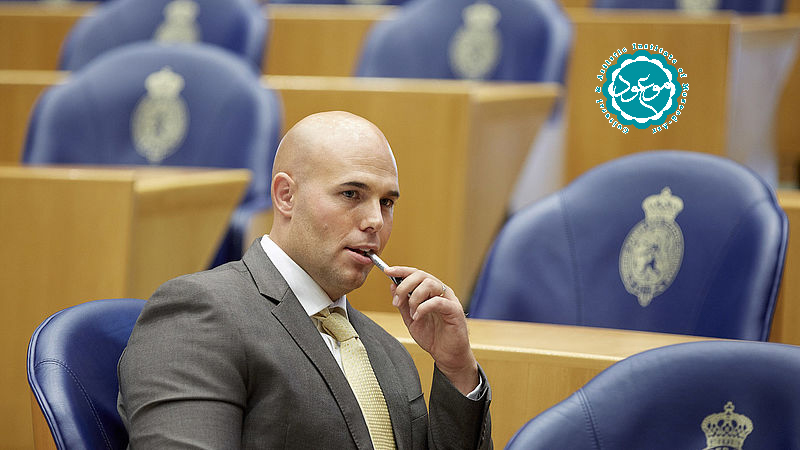 In this video 👇 Klaveren says: Islam is lie! Islam is danger! I decided to write an anti- Islam book which stated as an anti-Islam book changed into this search for god and it ended up me becoming a Muslim!
Stay with us on Mouood