According to Mouood, quoting by Aljazeera:
Israeli forces fire artillery shells into southern Lebanon
Israel says the move came after a rocket was fired from southern Lebanon, landing in an open area across the border.
25 Apr 2022
Beirut, Lebanon – Israeli forces fired dozens of artillery shells into southern Lebanon, after a rocket was launched over the border from Lebanon into an open area across the border.
An Israeli military spokesperson tweeted that artillery forces bombarded open areas in southern Lebanon where the rocket came from, as well as an infrastructural target.
The Lebanese Army said in a statement that Israeli forces had launched 50 artillery shells into several Lebanese towns near the southern border with Israel.
Additionally, according to Lebanese media, UN peacekeeping forces (UNIFIL) in the country's south sounded sirens along several of its positions near the border, while the Lebanese Army deployed troops.
UNIFIL Head of Mission Commander Aroldo Lázaro called for "calm and restraint" in a tweet.
In a statement released later Lázaro called Israeli response "disproportionate". He called on all parties to avoid further escalation.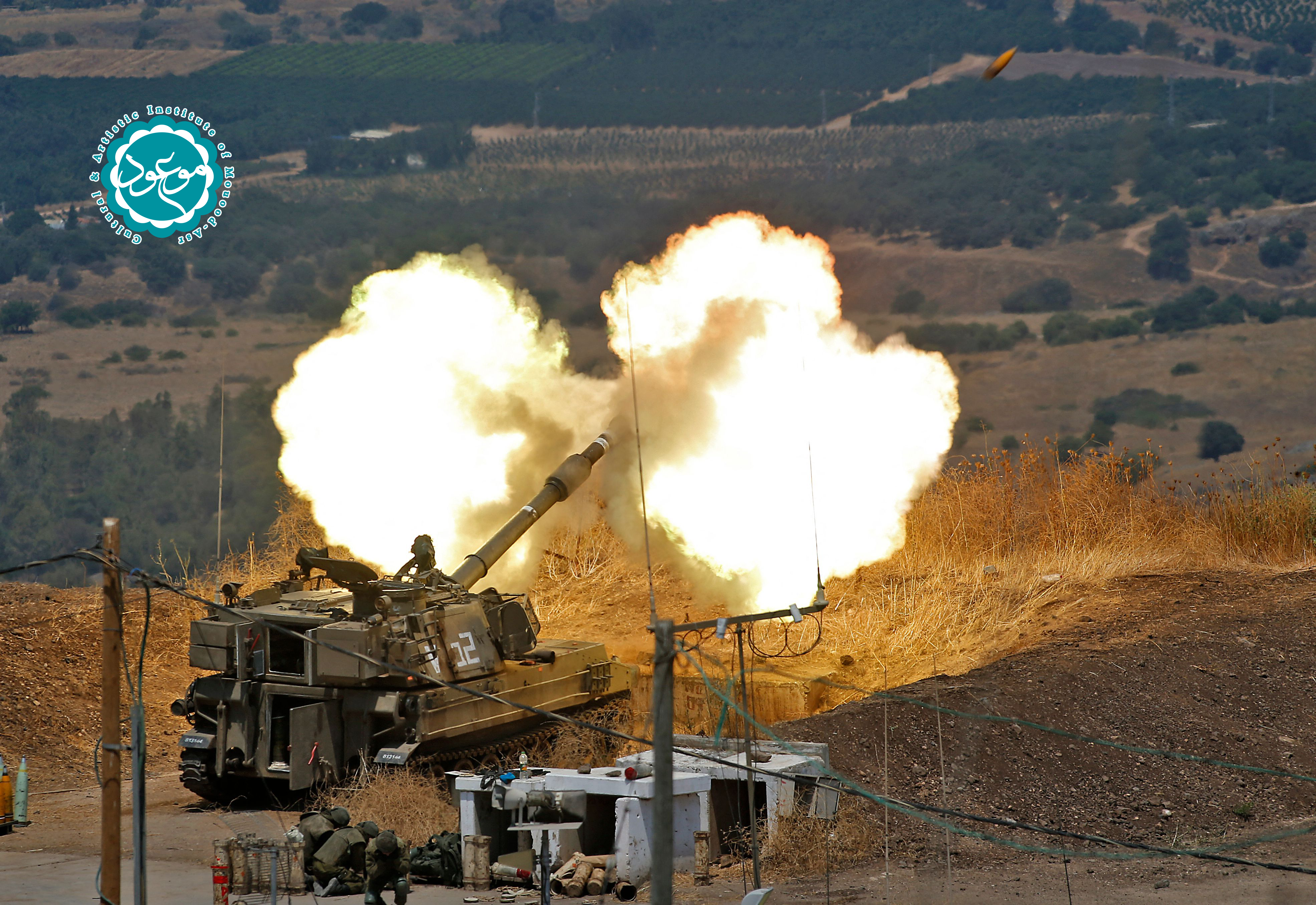 "Head of Mission and Force Commander Major General Aroldo Lázaro was in immediate contact with authorities on both sides of the Blue Line to urge restraint," the statement said. "Nonetheless, the Israel Defense Forces fired back several dozen shells into Lebanon."