Mouood- Media: According to Mashregh News website, the "Nation Awakening Telegram Channel" released a video of a Jewish rabbis protest rally in New York and wrote:
"Israel must be destroyed!!"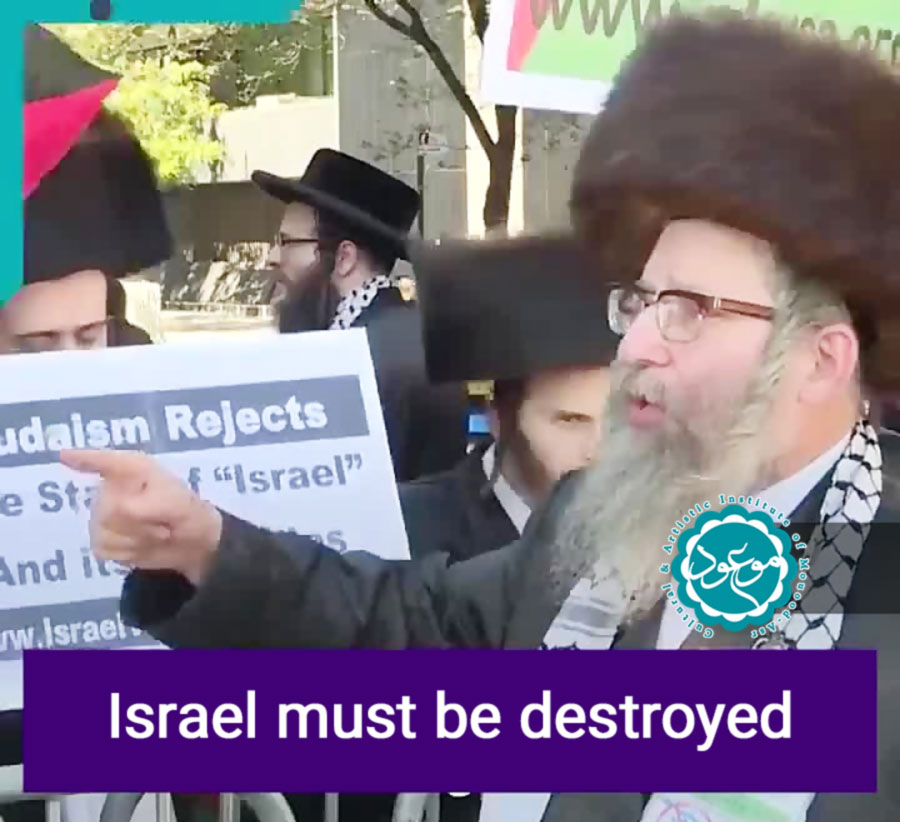 At a rally of New York Jewish rabbis against Israel, their religious leader, while opposing the Zionist regime, declared that Israel should not be supported in any way!
Watch more in this video:
Dear readers, The content and claims made in this report are published solely to analyze the approaches and views of the article writer, and any possible claims and inductions of this article are is approved by us.